Six tips to protect patients with sensory disorders from pyrotechnics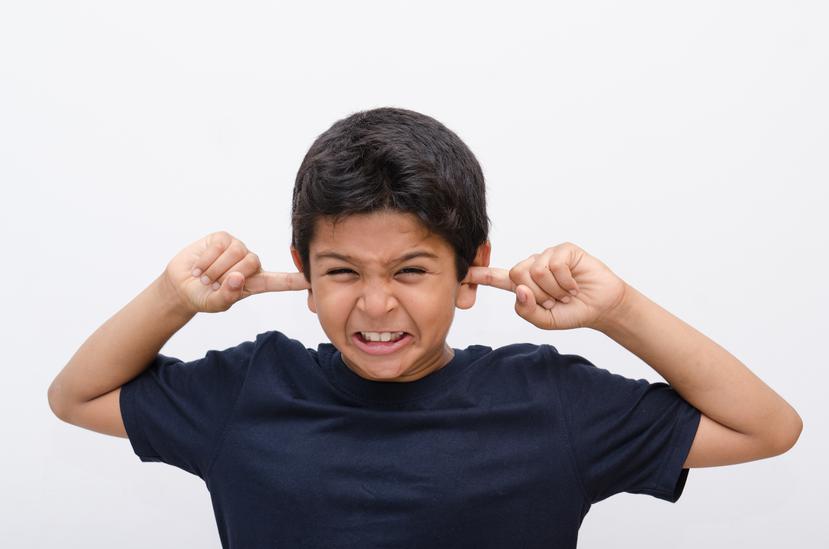 *Link to the original article of El Nuevo Día
The traditions that bring us together this Christmas season include some activities that affect people within our community. In addition to the fact that it can cause trauma and severe burns, the pyrotechnics it is part of a custom that has an impact, and often directly involves the pediatric population.
In addition, the sensation that the sound of fireworks generates in children, the elderly and pets can be harmful and overwhelming for many.
According to pediatric neurologist and neurophysiologist, Jorge F. Muñoz Bibiloni, sensory processing disorder is a condition whereby the person perceives their environment in an alternate way due to high and/or low sensitivity to these sensory stimuli.
"The way some children process, and then deal with, an overwhelming situation can be challenging for those who don't have easy access to the tools to deal with it. This can trigger maladaptive behaviors in your environment that we want to help reduce. Fireworks can be a major stressor for children who have sensory processing issues. These children perceive their environment with greater sensitivity than other participants in the celebrations, explained the doctor..
Hyperacusis, for example, refers to the negative or exaggerated way that some people respond to auditory stimuli that for others may be typical. The intense sounds generated by the pyrotechnics could cause the emotional stability of these children to be affected by being too loud. These noises can be triggers for seizures in patients with epilepsy and cause panic attacks, aggression and anxiety.
"When we expose them to long days, full of high and low emotions, and activities that tire them, it is common to see emotional changes during some time of the day. We could see behavioral problems that are generated, since in some children overstimulation is associated with difficulties in perceiving their sensory environment, added Dr. Muñoz Bibiloni..